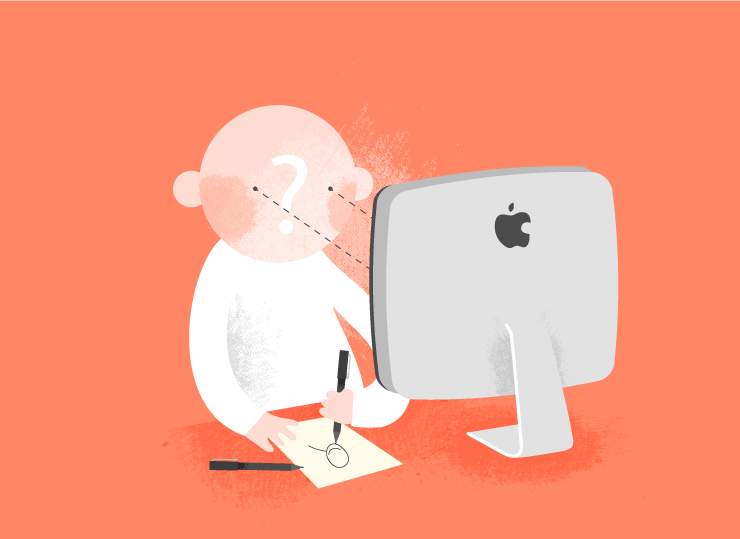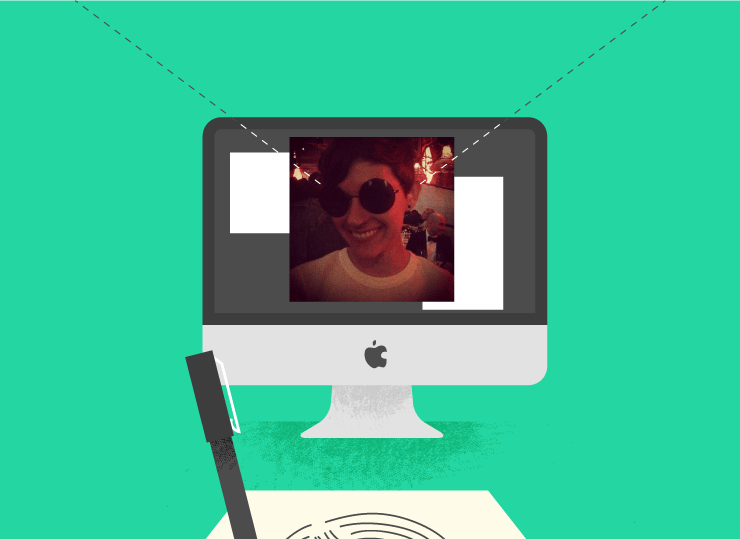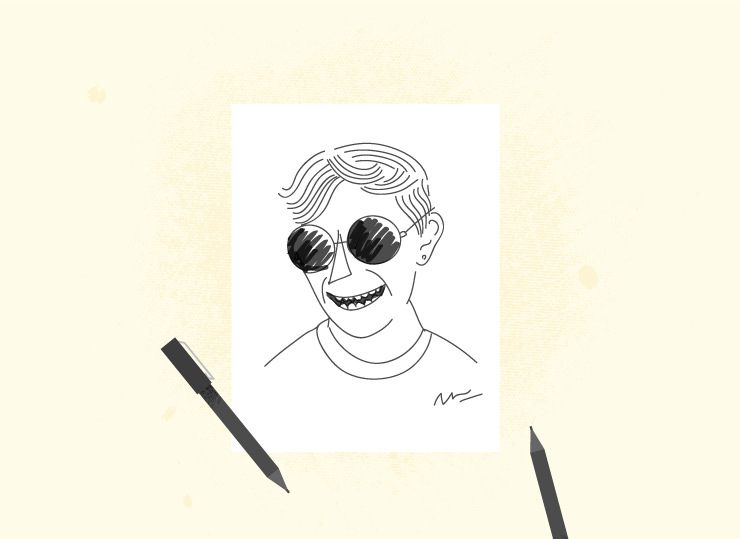 Fuzzco Roulette
$

12.00
From Vincent Van Gogh to Norman Rockwell to Oog, the Neanderthal, capturing the human form through art is a long-celebrated tradition. While portraits are often considered an undertaking for artists alone, we at Fuzzco have decided to break barriers - to go where few project managers, marketing strategists, developers and copywriters have gone before.
For $12, any one of the talented folks at Fuzzco will be randomly selected to create your portrait using a fine arts medium in 5 minutes. You may get someone who has never ever ever drawn something ever before, and you may not.
So submit your photo and take Fuzzco Roulette for a spin! You never know what (or who) you'll get...
How it works:
1. Take a photo using Instagram and tag it #fuzzcoroulette.
2. Paste the link to your Instagram photo in Notes To Seller at PayPal's checkout.*
Once we receive your photo and payment, we'll draw a name out of a hat to find out who will be drawing your portrait. The portrait will be delivered to you in an 6 x 8 sleeve and will indicate the name of the artist here at Fuzzco. Shipping is included (US only).
*If your image URL doesn't work, we reserve the right to draw whatever we want.